The Connecticut State Police Academy Alumni Association
The purpose of the Alumni Association is to support the members of the CSP, its retirees, civilian employees and Auxiliary Troopers.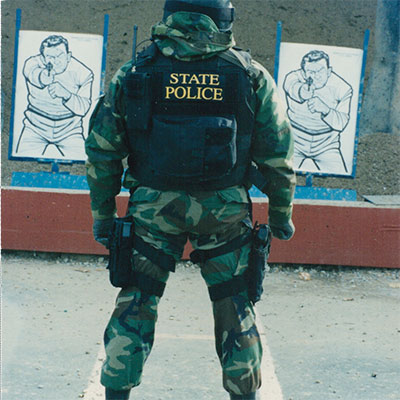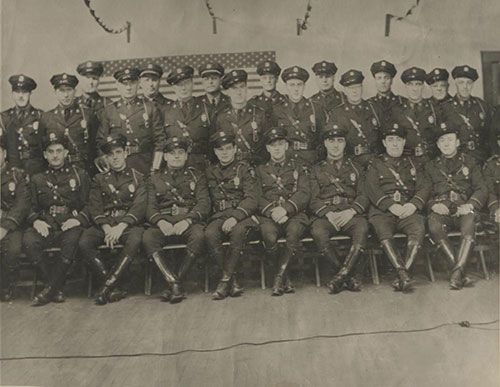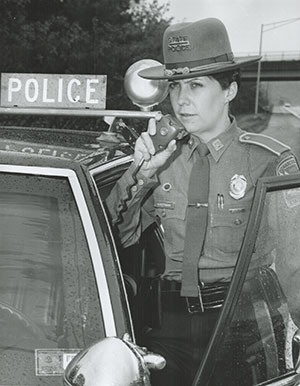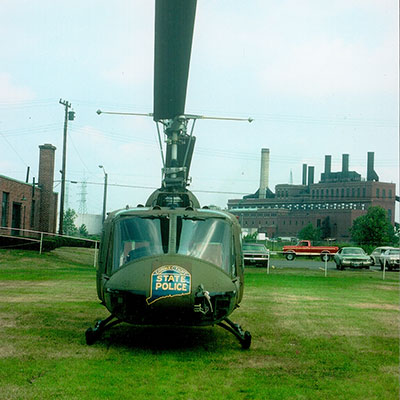 Museum & Education Center Fleet
The museum fleet is used for everything from parades to inaugurations. One is equipped with multiple media options and acts as a rolling display. The fleet consists of vehicles ranging in age from the 1940s to 2011. There are three motorcycles, one truck and approximately eight cars. They are maintained and operated by volunteers.